Components Express, Inc.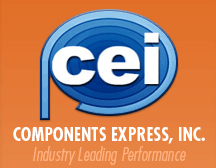 Putting the Parts Together
Components Express, Inc. (CEI) offers a combination of off-shore and domestic manufacturing for cable and cable assemblies. CEI uses up to 80,000 square feet of flexible domestic manufacturing space and up to 200 employees depending on demand. Its services include engineering, R&D, QA, manufacturing, assembly, kitting, graphic arts, package design, marketing, sales, warehousing, and global electronics procurement.
CEI also has access to over 170 approved vendors in the Far East. Over 75% of them are ISO certified—and CEI personnel have inspected every one of them for quality practices. Purchasing offshore components from CEI is identical to buying from a quality US manufacturer. What raises CEI above brokers and distributors are its design capabilities, quality control and freight consolidation. CEI connects you with our in-house US engineers. They can provide three-dimensional AutoCAD drawings, get your approval, and take the design to our suppliers overseas. Quality assurance is coordinated between CEI's home facility and the facilities that supply the components.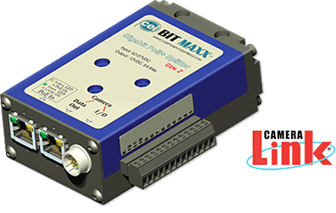 Richmar works with Components Express to offer custom designed industrial control and automation cables, medical, datacomm, telecomm, insertion-molded assemblies and OEM/ODM projects.
Let Richmar put Components Express to work for you. Call our sales engineers today to discuss your needs. Call 630.642.9425.