MTR Technologies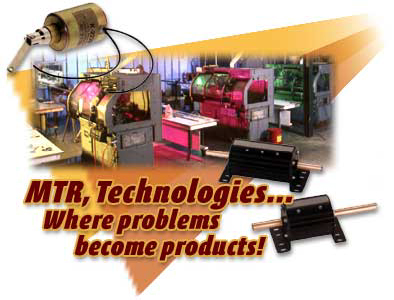 Solving the Challenges in Electromechanical, Magnetic and Materials Technology
MTR has the expertise, capability and resourcefulness to turn tough technical problems into products. Established in 1973, MTR originally concentrated on providing solutions for manufacturing challenges in electromechanical, magnetic and materials technology. As the business grew, customers wanted more. By adding engineering and manufacturing capabilities to state-of-the-art equipment, MTR has become more than a technical resource.
In 1992 MTR built and occupied a new manufacturing facility in the Brookings, South Dakota Interstate Industrial Park. Its proximity to South Dakota State University's College of Engineering provides MTR the opportunity to utilize research facilities as well as faculty expertise.
Today, MTR is a high quality manufacturer of unique, custom-engineered electronic and electromechanical components for industrial and aviation applications.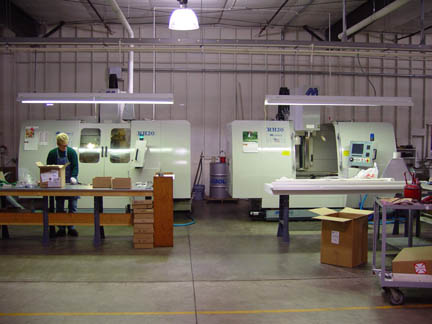 MTR has an extensive range of equipment used in the problem-solving process and in manufacturing.
Richmar works with MTR Technologies to offer custom electro-mechanical solutions and assemblies. Let Richmar put MTR to work for you. Contact our sales engineers to discuss your needs. Call 630.642.9425 today.